Careers | Jobs | TECHPAYOUT.COM‬
Careers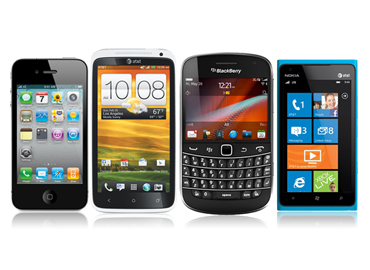 TechPayout is always interested in expanding our expertise by working with people who have social media experience, strong technology backgrounds, and interests in electronics.
We look for people who can think critically and work strategically within a creative environment. We are large enough to offer a range of career paths, yet small enough to allow opportunities for individuals at all levels.
We are always interested in meeting talented people who may be a good fit for our team. Feel free to send an email, along with your resume, to: info@techpayout.com
Current Openings
Equal Opportunity Employer
TechPayout does not discriminate against employees or applicants for employment on any legally recognized basis including, but not limited to: veteran status, race, color, religion, sex, marital status, national origin, physical or mental disability and/or age.